DA Gender Equity was formed to inform members of the DA community about which companies support gender equity and provide a great experience for their employees. In order to do this, we have released information about which companies are hospitable to all of their employees to Durham Academy's students and teachers, so that the DA community can come together and support those companies by using their products or potentially working there.
DAGE was founded by a group of 8th graders at Durham Academy's Middle School. We are resolved to use the skills we learned at DA for good, and galvanize the DA community to help build a more gender equitable workplace.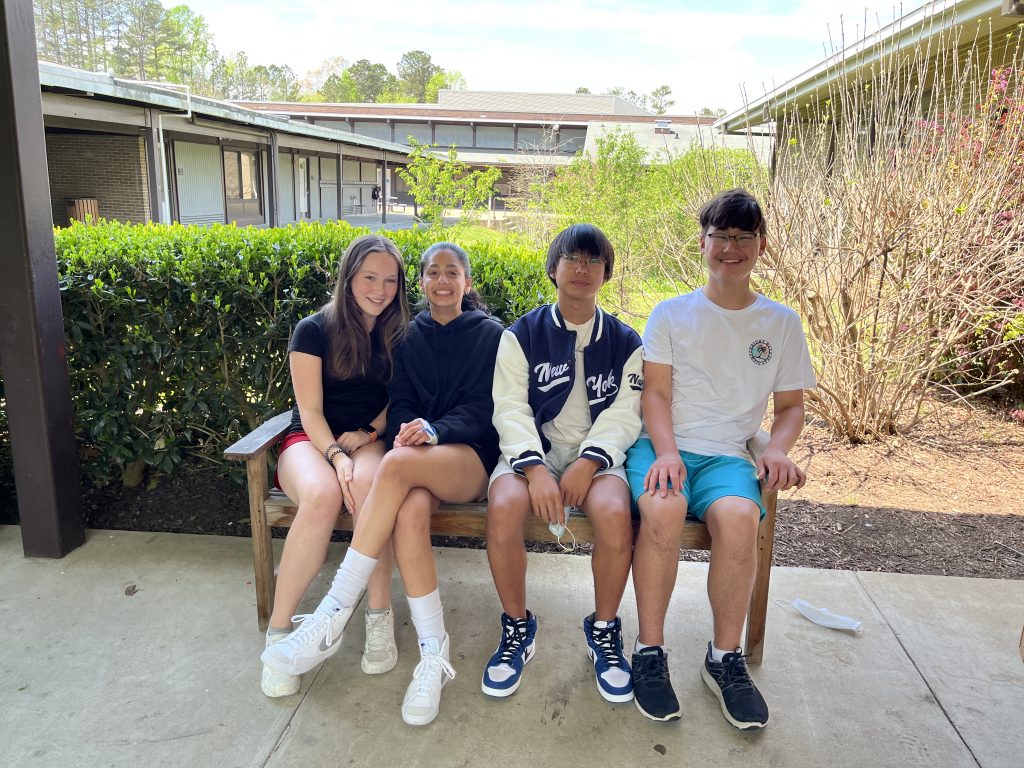 Why We Did This
We decided to create DAGE after learning about how widespread sexism in the workplace is. We watched a documentary about gender inequity in the STEM fields, called "Picture a Scientist," and we highly recommend you watch the documentary as well. Here are just a few takeaways: according to Pew Research, "In 2020, women earned 84% of what men earned…" The gender pay gap has been a problem for a long time, and it severely cripples the financial health of nearly every woman on earth. Additionally, "…about four-in-ten working women (42%) said they had experienced gender discrimination at work…" Many workplaces are undervaluing and abusing women, so we have decided to support the companies that are providing a positive workplace for their employees.
What You Can Do?
We have released this information for your use, so that you can transact business with moral companies and have options of where to work. If you are interested in working for gender equity, feel free to do some research of your own! We highly recommend the movie "Picture a Scientist," as it highlights gender equity issues in the STEM fields and opens the eyes of viewers to the true scope of the problem. Do what you can to support gender equity, and support a more equitable future. Thank you for taking the time to explore this important issue through our website, and good luck building a better tomorrow.
– The DAGE Team